AdaptiveIT™ might be the solution for your organization if you are struggling to find talent to fill critical IT roles. We can fill any IT role in any organization, from the help desk to CISO, and with the on-going, IT talent shortage, many organizations in the Midwest are choosing to augment their staff with ours. 
This case study showcases how one of our AdaptiveIT™ CIOs found a critical need and solved the challenge, saving Adair County Hospital time and money during the height of the COVID-19 pandemic. Our AdaptiveIT™ professionals think outside the box pulling together innovative strategies to solve high-level problems.
Gary shared, "Misty as a temperature screener has a great ROI. For us, the payback was about 2 ½ months."
On the safety front, they like the contactless aspect of the solution. With no need for touching a screen, there is no need for someone to wipe Misty down. A drawback to kiosk solutions was having someone watching the whole thing and sanitizing after each use. Needless to say, the true automation realized with Misty contributes to the rapid ROI as it does not require having to hire a full-time employee to manually do the screening with a digital thermometer.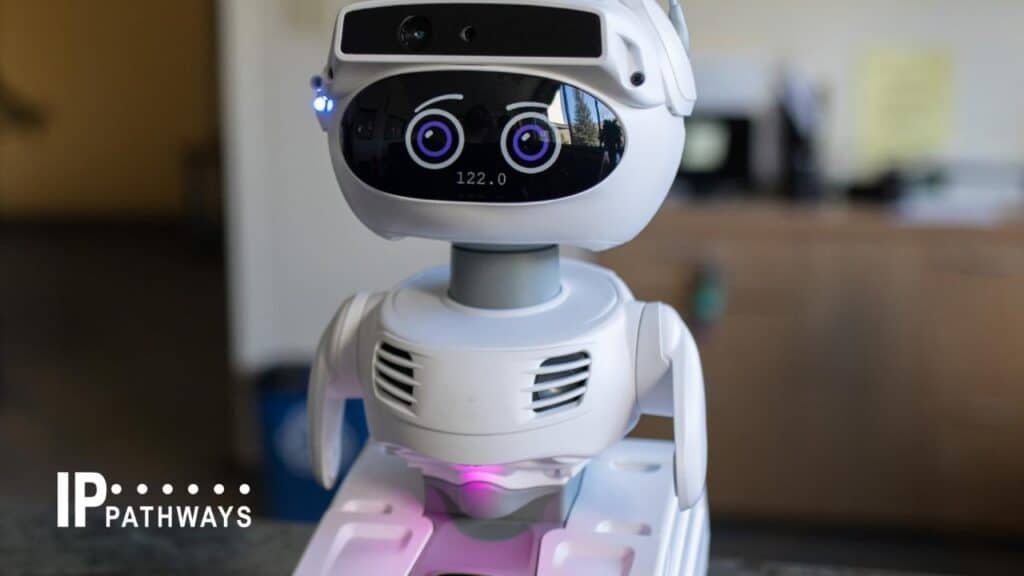 Another key aspect of Misty's value is her higher accuracy. Based on their earlier experience using thermal cameras, Gary was impressed that Misty's implementation of the technology is more accurate than what they had been using.