Corn Belt Power Cooperative, headquartered in Humboldt, Iowa, is a generation and transmission (G&T) electric cooperative owned by its member systems. As a Touchstone Energy Cooperative, Corn Belt Power is committed to the values of accountability, integrity, innovation, and community involvement.
The Challenge:
Corn Belt Power had a complicated network that had inefficiencies and time consuming to maintain. Their systems experienced frequent latency issues, their firewalls were nearing end-of-life, and they were looking to increase their internet redundancy by establishing a second connection. They also wanted a next-generation firewall and were looking to free up resources for more strategic IT initiatives.
The Solution:
IP Pathways leveraged Corn Belt Power's existing ISP's to have two connections to IP Pathways data center increasing their internet redundancy. We replaced the co-op's three firewalls with a single new firewall to ensure everything was localized. This simplified Corn Belt Power's network considerably. Updates are performed regularly to ensure that their new system runs smoothly, alleviating any additional headaches.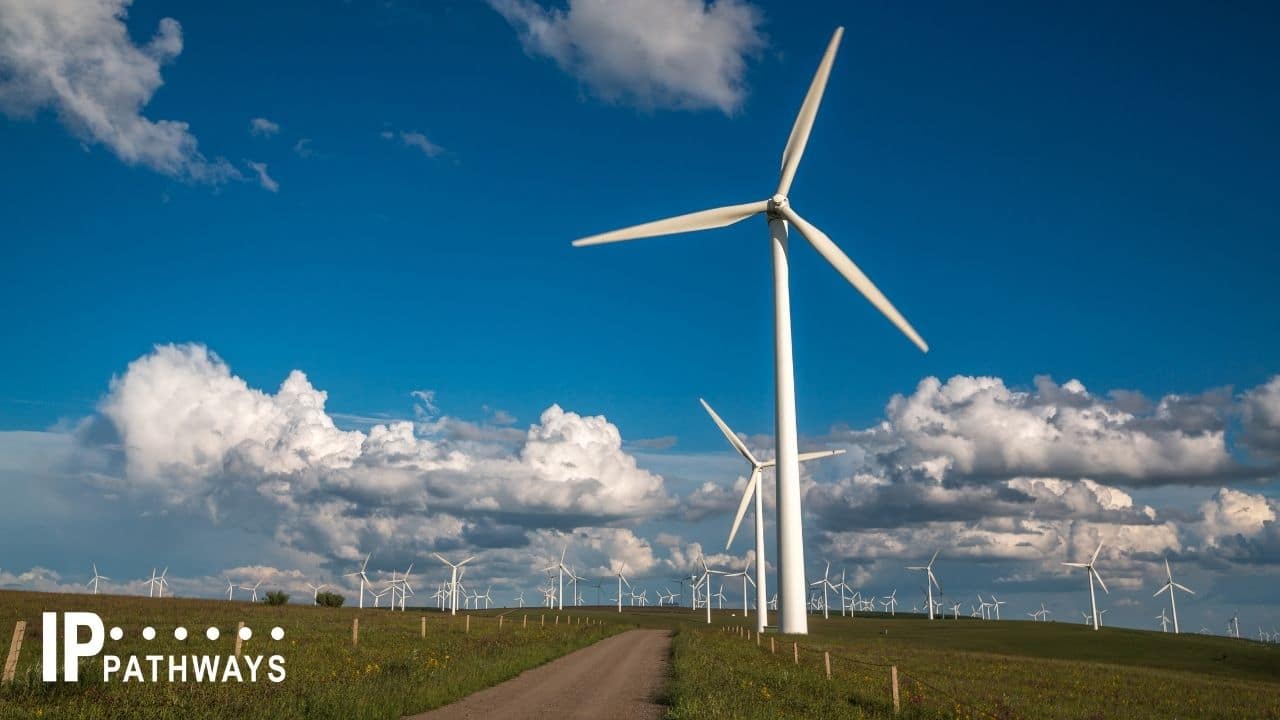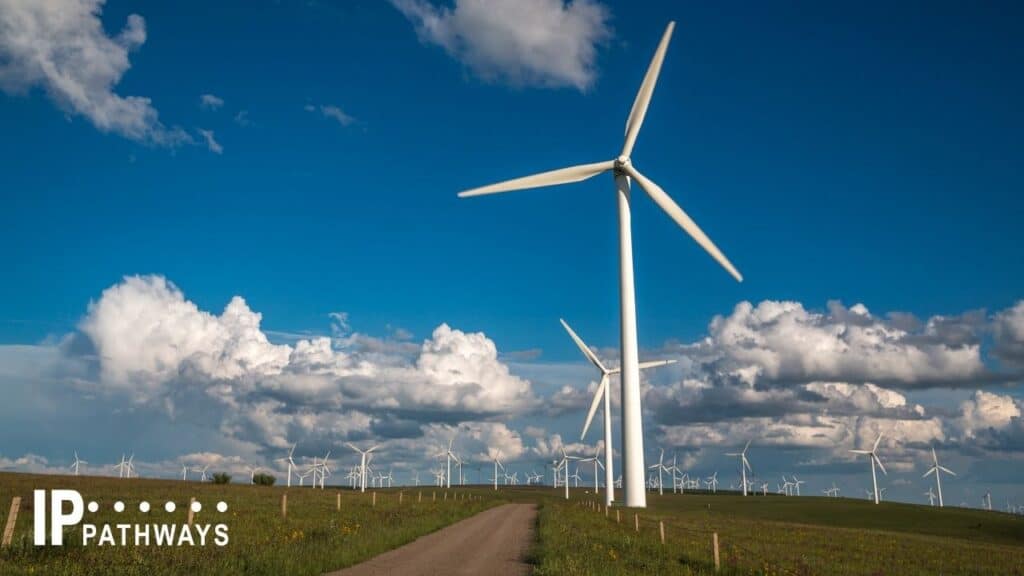 How We Made A Difference for Corn Belt Power Cooperative
Increased network efficiency and resiliency by leveraging IP Pathways connectivity and data center to provide burstable BGP internet
Replaced three firewalls appliances with a firewall as a service solution managed by the IP Pathways team
Regular updates ensure the system runs smoothly
Curious how a do-it-yourself approach compares to a fully managed firewall solution? Check out our comparison infographic.
https://www.ippathways.com/2021/02/firewall-comparison-do-it-yourself-vs-fully-managed-solution/