New technologies and security products are being rolled out constantly and to thoroughly vet them, compare the offerings, and narrow down the options is a daunting task for any organizations' IT department. Often decisions are made out of necessity far before due diligence is completed and then they are implemented to solve a current pressing problem. Often times it is a band-aid on a bullet wound and doesn't take into consideration the entirety of the organization's technology ecosystem. You might end up with a discombobulated mess at the end of it stitching together technologies that don't scale and create bigger issues down the road.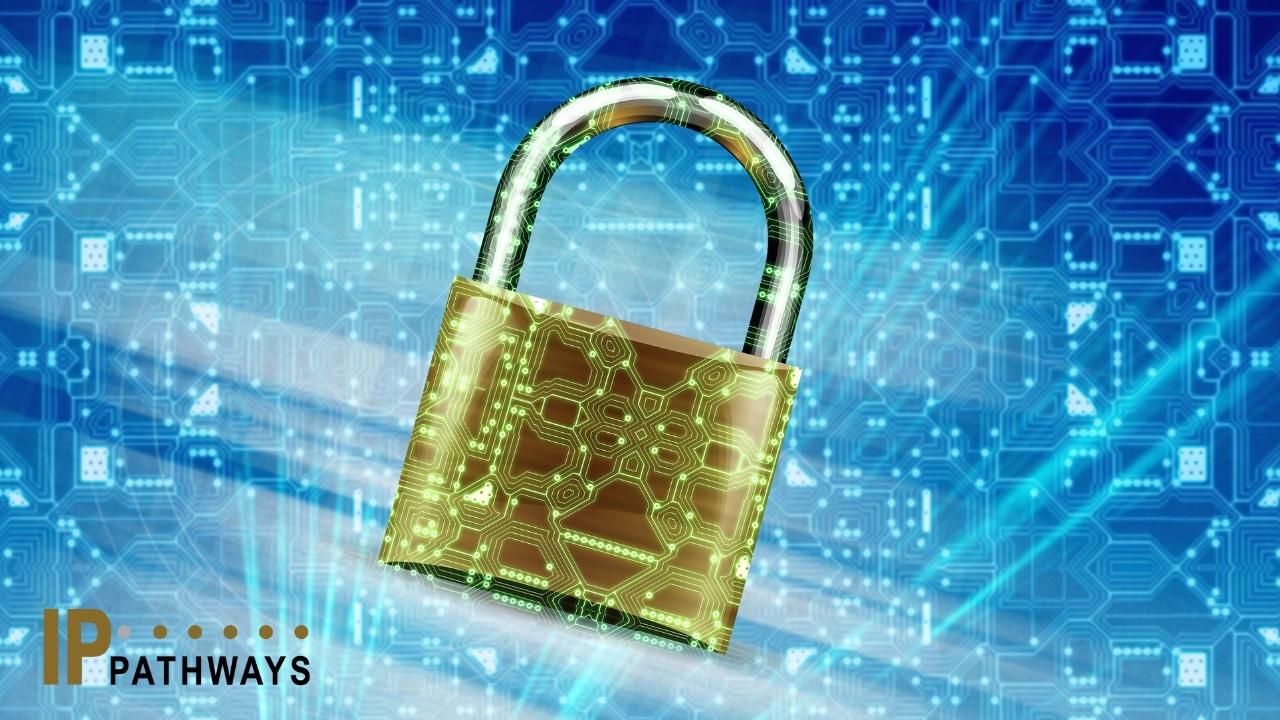 We even hear companies say, "I know we have something for security in place, but I don't know much about it." In this ever-evolving security landscape, an organization can't afford to think this way. A proactive, fully researched, and scalable plan is best.
That's why it is so valuable to have a trusted technology partner who knows your systems inside and out. Experts who can design a holistic approach to keep your business up and running in the current climate of political unrest and increased cyber-attacks. One of our biggest strengths is engineering a complete solution with best-of-breed technologies.
The biggest issue is there is no magic bullet for cyber security, no one unicorn product that will protect your organization 100% of the time.
It's why we recommend a layered approach, making your networks infinitely harder for bad actors to attack. By addressing security at every layer of your organization, from the office to remote and geo-disparate workers we can provide a more predictable outcome.
One of the products our engineers have in their technology toolbox is Security On-Demand (SOD). We've chosen to partner with them for many reasons. Their system reports fewer but more accurate incidents. This means less time is wasted chasing down threats that are flagged by other systems that seem suspicious. Using other solutions would often require hiring a full-time employee to vet the incoming threat notices only to find out they were false positives. With Security On-Demand, only critical actionable alerts are sent to the reviewer. Secondly, the data is stored in the United States, which is important and often required by organizations like banks, government organizations, and hospitals. Finally, Security on-Demand is a much greater value vs. the investment of other cyber security solutions.
SOD's ThreatWatch analyzes ALL your data, which means they can find the other 60% of advanced threats your current cyber security cannot find.
The AQ-powered ThreatWatch platform allows you to see what is happening in real-time providing reports you need to make decisions and meet compliance requirements.
IP Pathways' offers a holistic consultant-led technology partnership with the organizations we serve.
Our engineers have deep technical expertise and experience. They evaluate the pros & cons of technology solutions and utilize only the highest-quality and best-in-class systems taking the burden of technology off your shoulders so you can focus on growth.
Schedule a security audit with us. We'll evaluate your networks and assess your needs to provide the right solution that fits your goals.