If you are lucky enough to have a district IT department, you have probably been hearing a lot about cybersecurity concerns. Every year you are being pressed to spend more of your district's budget keeping your schools' networks and students safe. This threat is not going away, if anything, it is only intensifying as technology advances in education.
Hackers are targeting schools because they are considered low-hanging fruit. Often a school has a lower budget for cybersecurity and other IT initiatives, especially in rural areas. Cyberattacks and ransomware instances are becoming more common in the current political climate.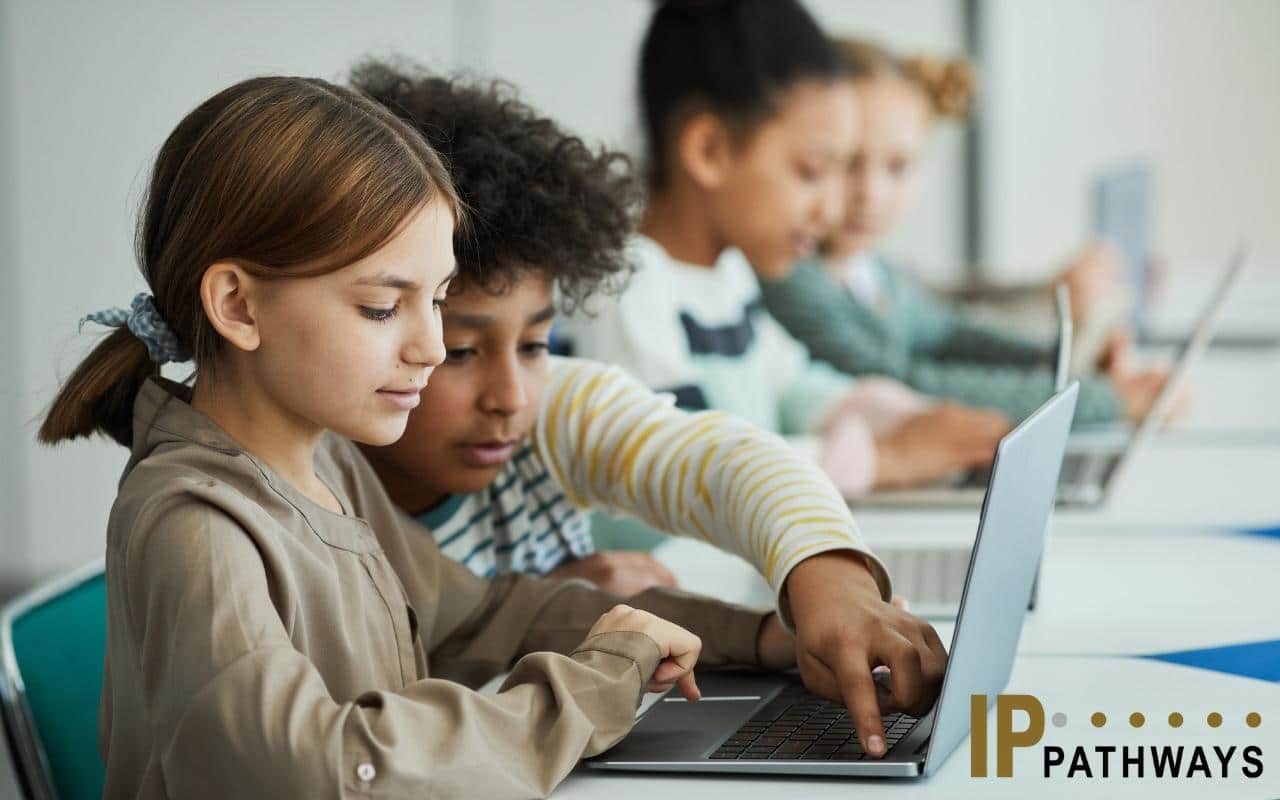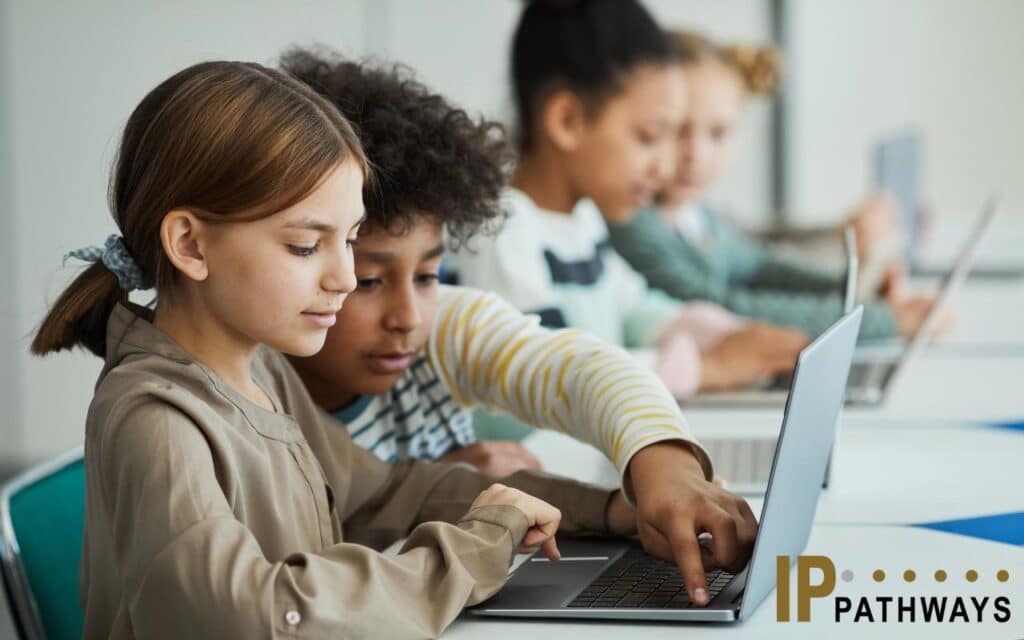 The rise in cyberattacks is due to many factors.
1. Every year technology is advancing and being adopted for wider uses in education and by younger students.
2. The pandemic forced the advancement of online learning and then added the headache of more devices in the hands of students. The same technology that opened the door to keep learning on track during a pandemic kept the door open for hackers.
3. District administration has embraced a move to technology and is attractive to hackers with all kinds of nefarious agendas.
Cyberattacks are a slightly different animal in the world of education vs the world of business. In the world of business, cyberattacks mean a loss of profits, but in the educational arena, attacks make it impossible for districts to provide a safe space for learning.
Data Breaches are the biggest concern. There is a common misconception that the data breached and harvested from a school is less valuable. This is simply untrue. Cases of identity theft from data breaches had personal information from children as young as five being used to apply for car loans and credit cards and often these breaches can go undetected for years ruining a child's credit before they even turn eighteen.
Zoombombing and meeting invasions are class invasion tactics where an unauthorized user gains access to an online class and wreaks havoc. From pornography, to hate speech, and threats, they are looking to disrupt the class. PTA meetings and other online events have been targeted with the sole purpose of annoying teachers and district officials. Students have even been known to take to social media, asking for someone to raid their class and sharing log-in credentials.
Denial of Service Attacks (DoS) are another threat. In this event, a district's network is flooded with requests until it crashes. This disrupts work for staff, parents, students, and employees. DoS can also come from within by a student, a parent, or a disgruntled employee.
Cyber insurance is becoming mandatory, especially after a breach. With premiums skyrocketing, one way to lower your cyber insurance premiums is to have a network security strategy and a tested disaster recovery plan in place. Without these protections in place, premiums are either unaffordable or impossible to secure at all. 
We can help create a cyberattack response plan that your district should practice like a fire or active shooter drill. There is no way to completely eliminate risk, but you can take many steps to mitigate it and improve your security posture.
Here are some examples of ways you can strengthen your cybersecurity systems.
1.   Keeping hardware and software patched and up-to-date is critical. Our support department can help you determine when networks need security patches and manage this vulnerability for your districts.
2.   Deploying MFA can stop 98% of cyber attacks. We can help support all your end-users with a multi-factor authentication system that is easy for them to use and one that keeps your networks safe.
3.   Monitoring and managing firewalls will add additional layers of protection. We can fully manage this service for you.
4.   Creating a backup and recovery plan that is tested yearly. It keeps cyber insurance premiums more affordable and gets the district back to operational after an attack or ransomware event.
5.   Educating your students, staff, and faculty on cybersecurity awareness is an important preventative measure. Phishing attacks are on the rise. All it takes is one click from one email to open the door to an unguarded network. Educating your users on what to look for is key. (We can even do phishing test to get a sense if additional education is needed)
We can work with your existing IT department or manage all the IT services needed for you. In rural school districts, that don't have the budget for a full-time team of IT talent, we can take the management of cybersecurity off your plate. We can perform audits, monitor networks, and manage your multi-factor authentication systems. We've been helping school districts stay safer and stretch their IT dollars all over the Midwest for fifteen years.
We've worked with other Area Education Associations (AEA) in the Midwest providing levels of cyber security as well as becoming their Internet Service Provider. This allowed the district to outsource all their IT needs, yet gain the knowledge of a partner who understands their systems and can put safeguards in place, no matter what changes happen in technology in the coming years. Read the full case study here.
You need a team with deep technical expertise to be able to identify and protect your district's infrastructure. We can help keep your networks more secure so your district staff and students can focus on learning.