Endpoint protection is an effective option that must be considered when looking at your company's overall security posture. This includes a/v and malware protection, patch management, URL filtering, and device management.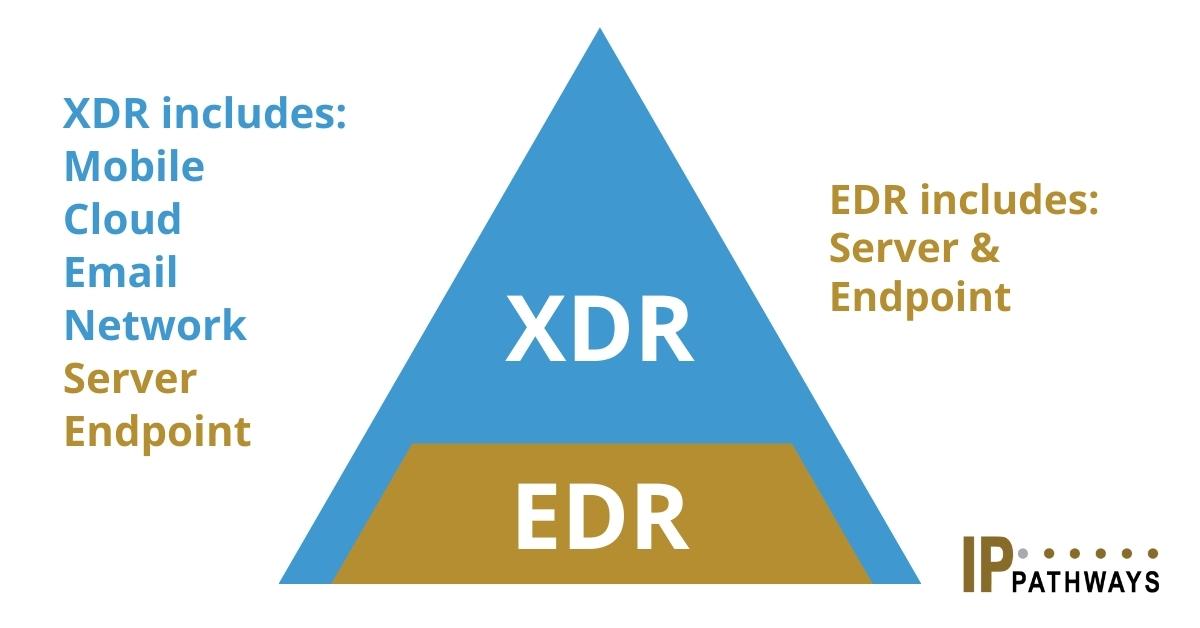 Early detection and response.
Your endpoint protection product should include early detection and response. To stay ahead of malicious intruders, you need to have an AI-driven algorithm that will learn machine patterns and behaviors, and alert you when any suspicious activity tries to forcefully impede your systems.
Staying up to date with patch management.
Your patch management strategy should include staying up to date with the latest operating system and application patches available from each vendor. COVID has changed the way we now patch systems. Some admins used to have the leisure of holding back on patches for a month or two to see if there were any bugs within the code. Today, admins can't afford to wait to install patches without the risk of further vulnerability. Log4J is a great example of not having systems updated in a timely manner and the repercussions of those bad decisions will be felt for years.
Last line of defense.
URL filtering, Spam Filtering, employee training, and device management all act as the last line of defense between your staff and one wrong click. As powerful as EDR tools are, they are limited to detection and response on endpoints and servers. This does provide some protection and is a good place to start.
XDR takes EDR protection to the next level by incorporating data from the entire IT environment, including networks, communication tools, mobile devices, cloud applications, firewalls, and more. It centralizes this data into a data lake. This consolidated approach stores raw data in its native format and allows for unified incident response. When an issue is identified, you can isolate a device of interest, pull live data, or remotely access the device to dig deeper and take remedial action.
XDR gives organizations a holistic view.
XDR is designed to give organizations a holistic view of their cybersecurity posture and IT environment with the ability to pivot to deep investigation when a further inspection is required or threats are detected. XDR incorporates more data, increases visibility into the environment, and gives the user even more insight during an investigation.
This results in faster and more accurate incident detection and response. For example, adding in firewall data makes it simple to correlate a malicious traffic detection by the firewall with a compromised endpoint, or to see which application is causing the office network connection to run slowly. Putting effective threat detection and response in place by addressing the complexity of your entire environment and security ecosystem is the next step for many organizations. Our customers are telling us cyber insurance companies are starting to require it for renewal.