Hire a team that's dedicated to your success
Our AdaptiveCloud™ platform fuels organizations in the Midwest and beyond
We Believe You Deserve to Experience Radical Growth
by Leveraging the Right Technology
It starts with our engineering team.
Our engineers have deep technical expertise and experience. They architect, implement, monitor, support, and manage custom technology solutions for organizations using only the highest-quality and best-in-class systems.
As a result, projects are completed on time and within budget, ready to deliver the results you need to fuel your organization forward.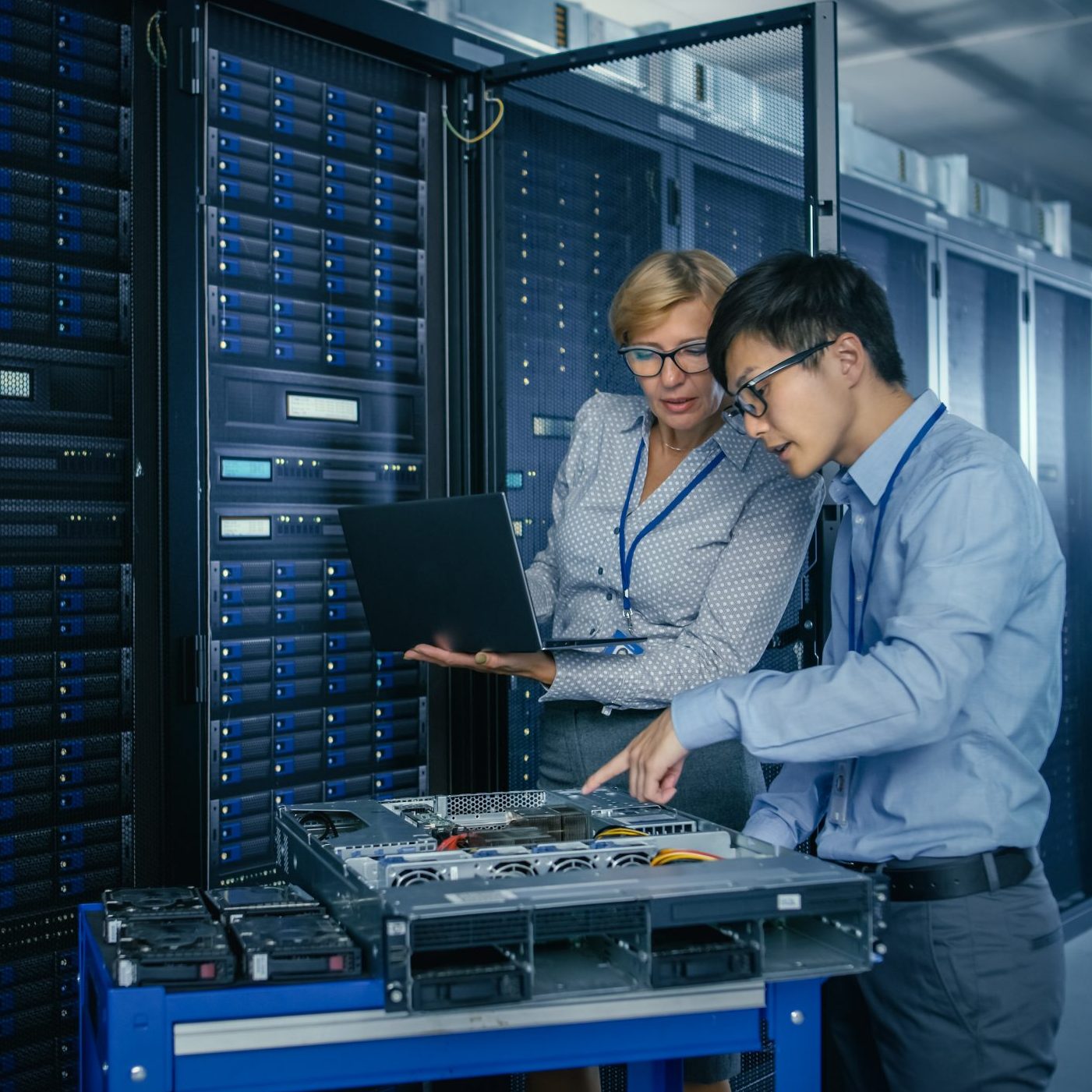 We Were Founded on a Simple Philosophy–
Do Whatever It Takes for the Customer.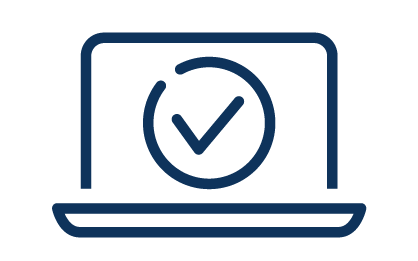 We Deliver Best-in-Class Technology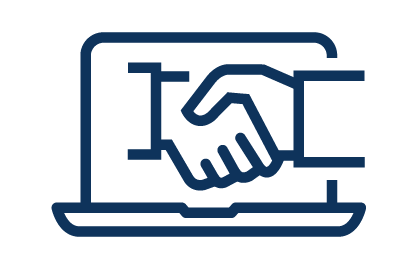 We Focus on You, The Customer
Custom IT Services Designed to
Work For You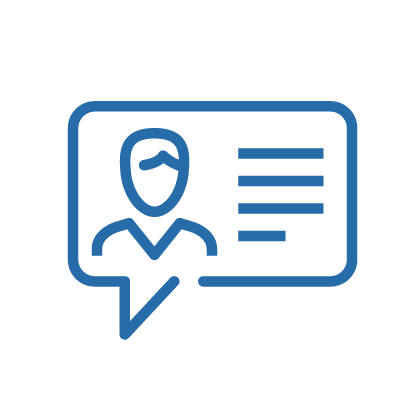 Being Client-Centric
Our clients come first. Since the beginning, our motto has been "do whatever it takes for the customer."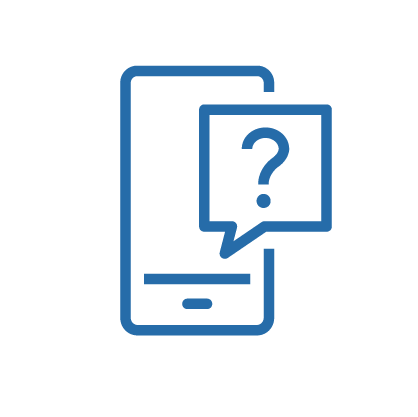 Making Time to Listen
We make the time to listen, then work together to build a solution to meet your business objectives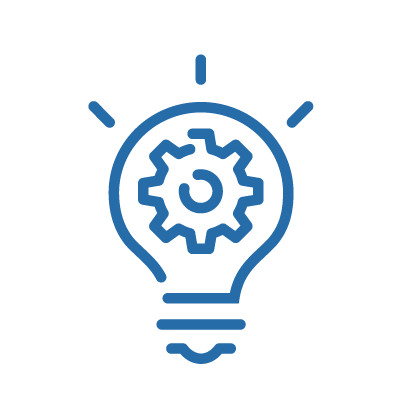 Engineering Excellence
Our deep technical expertise is at the foundation of everything we do.
Always Available
Our support team is available 24x7x365 to support and assist our clients.
Let's Drive Your Organization Forward Using Technology
We Have Been
Recognized By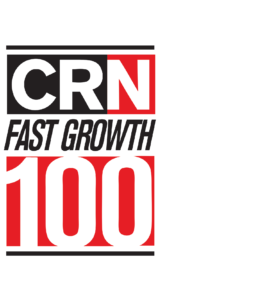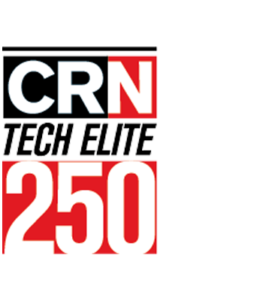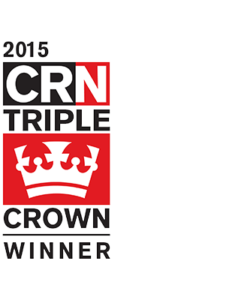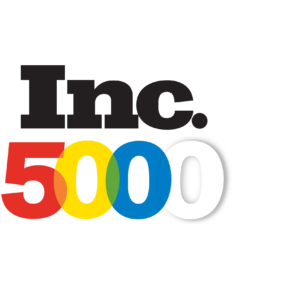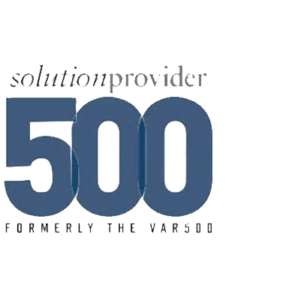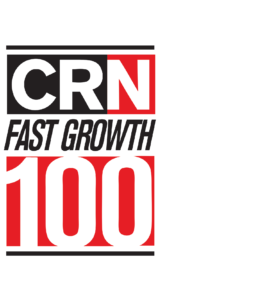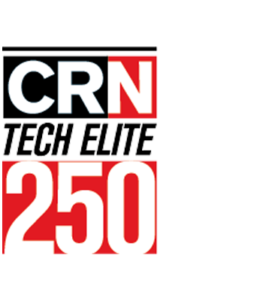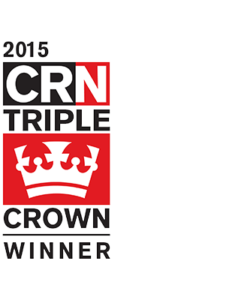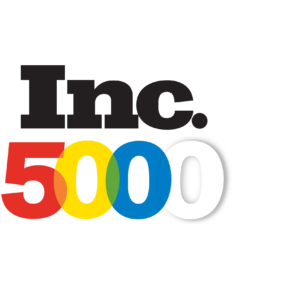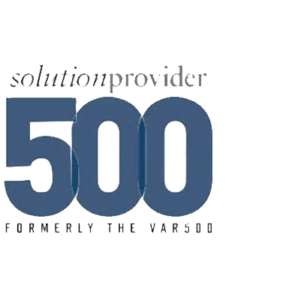 Let's Fuel Your Growth–
Now and Into the Future