Bring in the IT
Expertise You Need
Fuel your growth by adding the right people and resources to your team
Bring in the IT
Expertise You need
Fuel your growth by adding the right people and resources to your team
Gaps Appear as
Your Organization Scales
Between growing pains and turnover, your technology needs change constantly.
From setting your IT strategy to running day-to-day operations, you need a team of dedicated IT consultants to help you get the job done.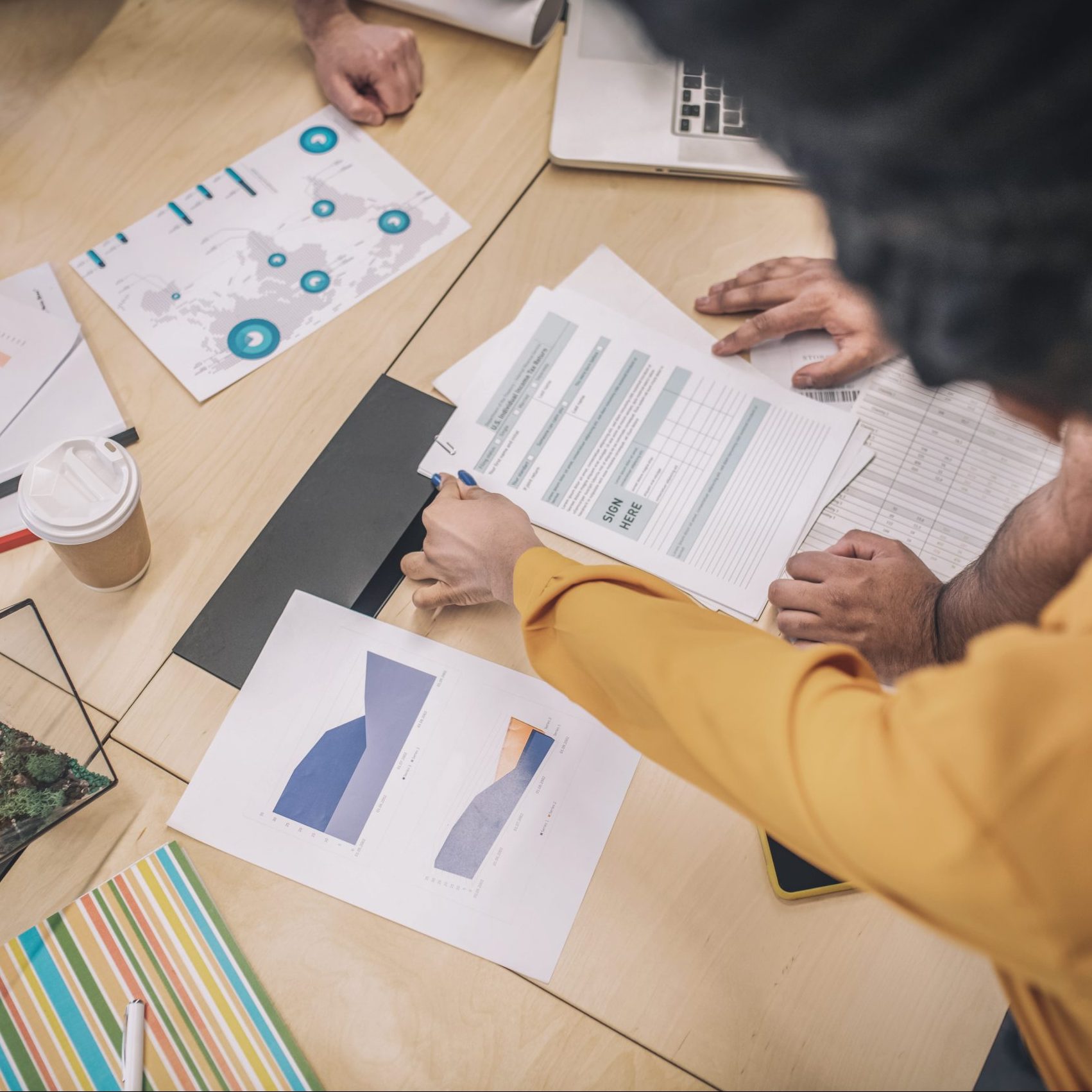 With Our
Custom Consulting Solutions,

You Can… Tap into Our Network of Experts
Reduce Hiring Challenges and Risks Focus on Innovation and Growth
How We Work With You and Your Team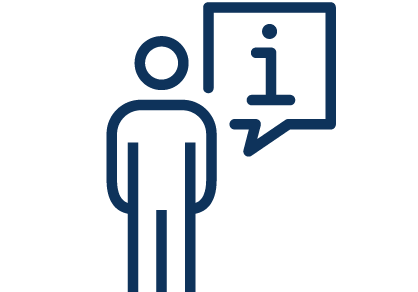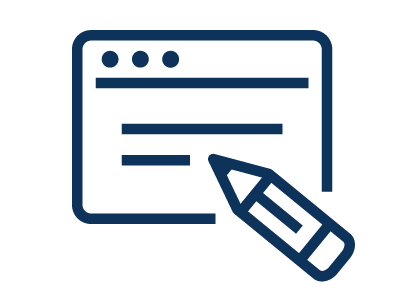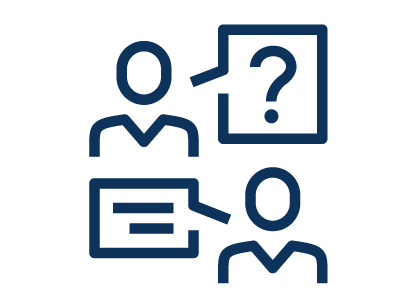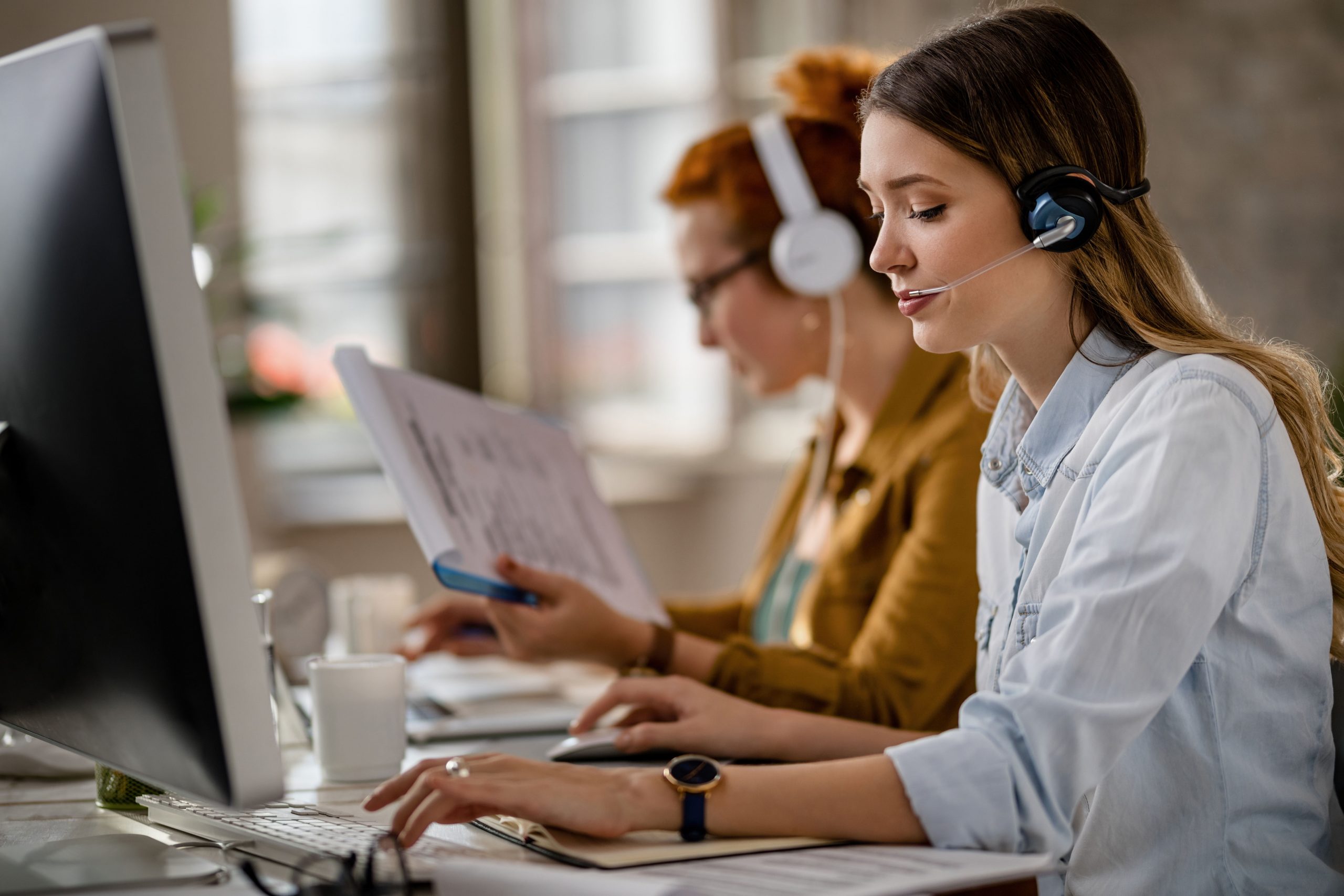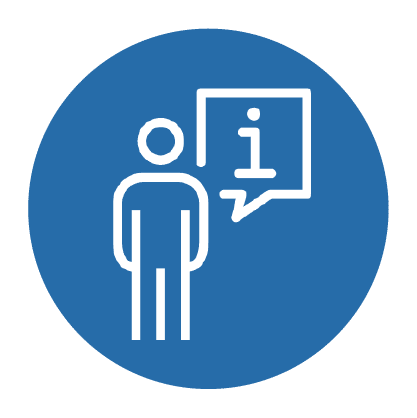 Dedicated Consultants
Our Experts on Your Team
Our AdaptiveIT™ services allow you to build out your team to manage and grow with your tech needs.
Available on-site or remotely, fill specific roles with dedicated IP Pathways professionals ready to become an extension of your team. Plus, you get access to our extensive network of tech experts.
Count on IP Pathways to fill all of your IT needs, from help desk support to CIO-level management. So you can say goodbye to gaps holding your organization back.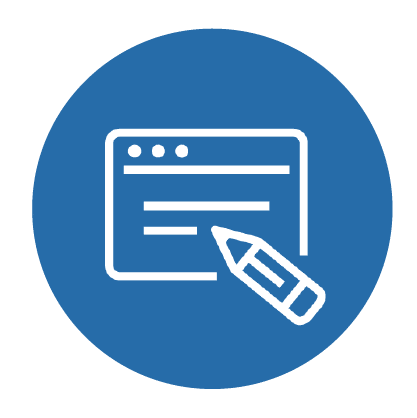 Project Consulting
Our Team of Experts Collaborating on Your Project
Sometimes you need to call in the experts but don't have the right skill sets or experience in-house.
Good news–you can call on our vast experience and specialized engineers for your next IT project. We can help you plan it or take on the whole effort.
At IP Pathways, our IT consulting services help organizations of every size manage their IT, maximize their investment, mitigate security risks, and plan for the future. With our team on your side, you can feel confident that your digital transformation project is headed in the right direction.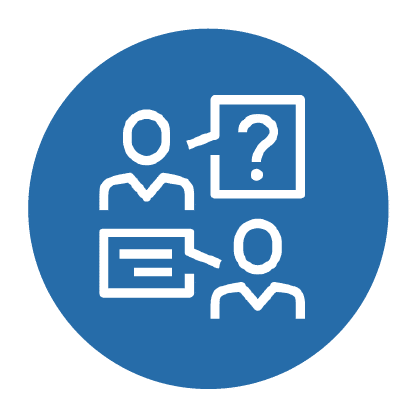 Managed Services
Our Team of Experts Become an Extension of Your Team
Access our network of experts ready to solve your current challenges through custom IT services.
You can focus on what matters most–running and growing your organization–while our team of engineers manages and supports your IT operations 365 days a year from our data center in Des Moines, Iowa.
Learn more about how our information technology consulting firm can help with security, monitoring, computing, storage, backup, and disaster recovery.
We Start With Listening. Then We Determine the Best Way to Work Together to Meet Your Goals, Timeline, and Technology Needs.
Let's Find the Right Solution for You
1.
Schedule a Meeting
Meet with an account manager to discuss your specific business initiatives and challenges.
2.
Review and Choose
Your Solution
Our team of engineers recommends tailored, integrated technologies to address all of your challenges and helps you determine the best fit for your organization.
3.
Fast-Track Your Organization's Growth
By leveraging the right solutions, technology will become your secret weapon to start scaling your organization today.
Stop Wasting Time and Bring the Experts In