Run Faster and Stronger with
the Right Cloud Solution
Our AdaptiveCloud™ platform fuels organizations in the Midwest and beyond
Run Faster and Stronger with
The Right Cloud Solution
Our AdaptiveCloud™ platform fuels organizations in the Midwest and beyond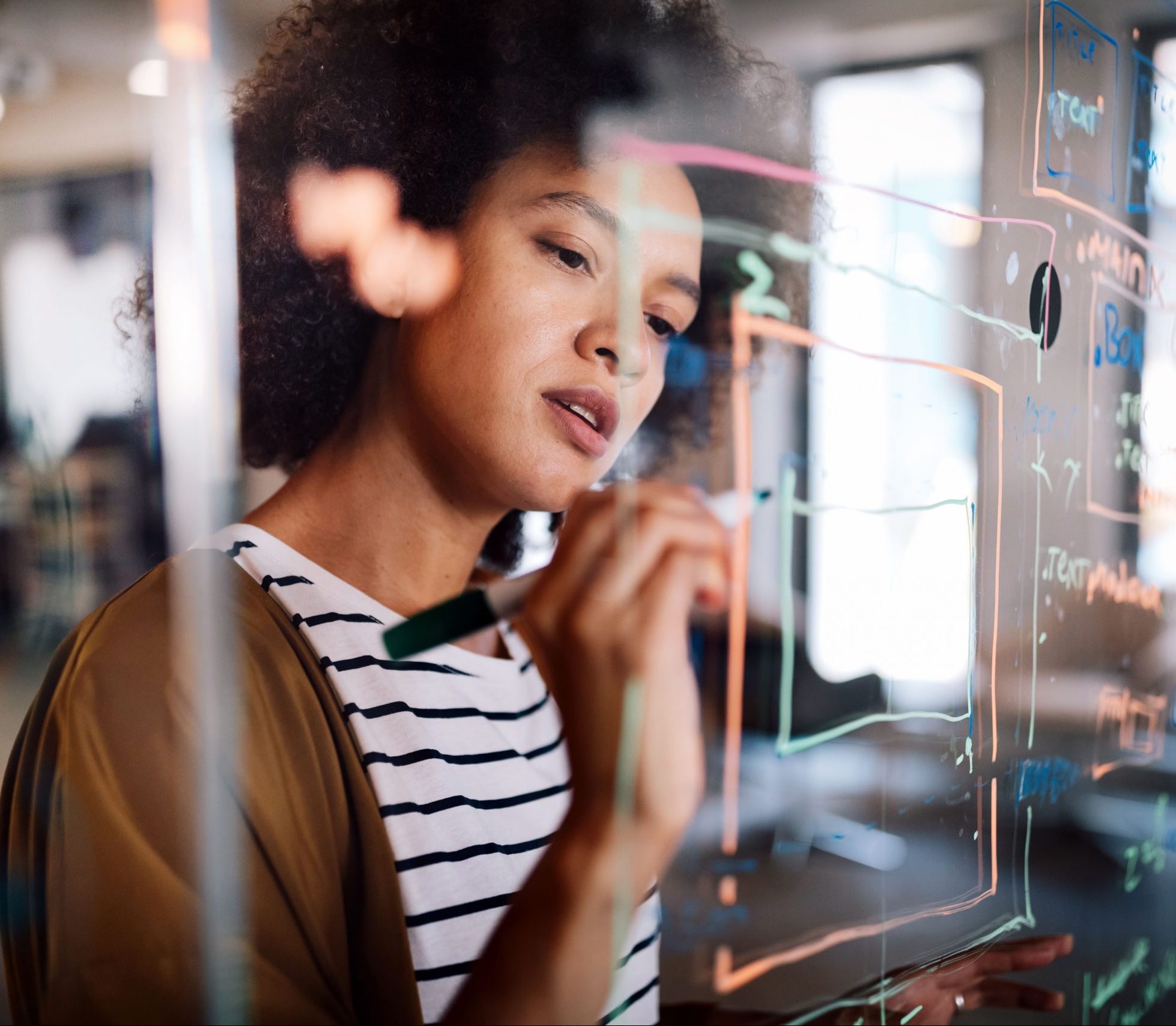 As a Growing Organization,
You Don't Have Time or Dollars to Waste
Struggle to keep up with your data?
Frustrated by lack of cloud support?
Rely on expensive infrastructure?
With the
Right Cloud Platform

, You Can…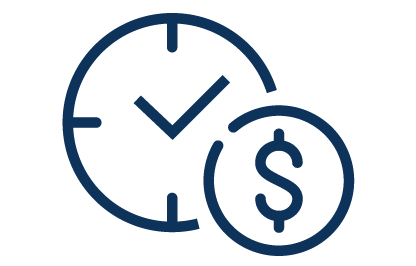 Realize Long-Term
Cost Savings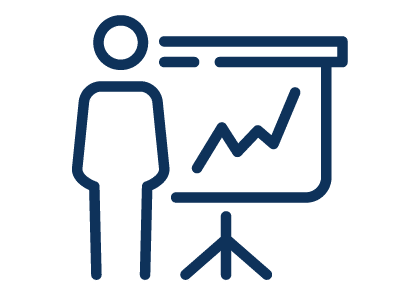 Scale and Innovate
with Ease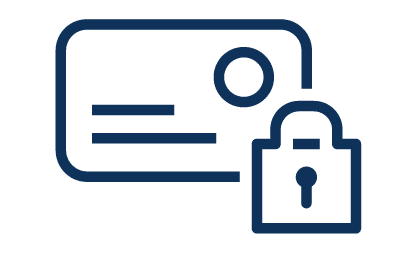 Protect and Secure Your Data
Rely on the IP Pathways Team as
Your Trusted Cloud Partner
We understand how much is at stake when you make decisions about your organization's infrastructure.
Some cloud platforms are advertised as cost effective and easy to implement, but they rely on you to manage setup and general operations.
But you don't have time or resources to allocate to figure out cloud by yourself. At IP Pathways, we offer a complete suite of flexible, tailored cloud solutions to meet you where you're at today and design your future.
Consumption-Based Cost Model
Designed and Supported by Cloud Experts
Guided Step-by-Step Process
Custom IT Services Designed to
Work For You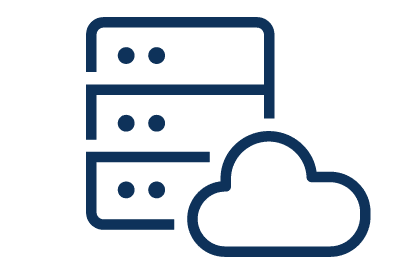 Public Cloud
Leverage our self-service cloud with the support of a team of experts behind you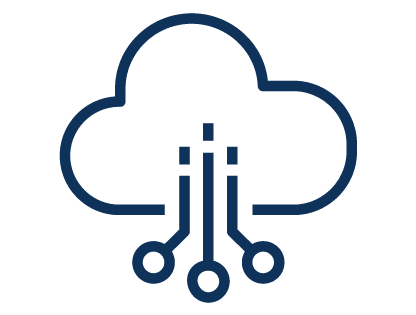 Hybrid Cloud
Tap into our self-service cloud while also accessing your private infrastructure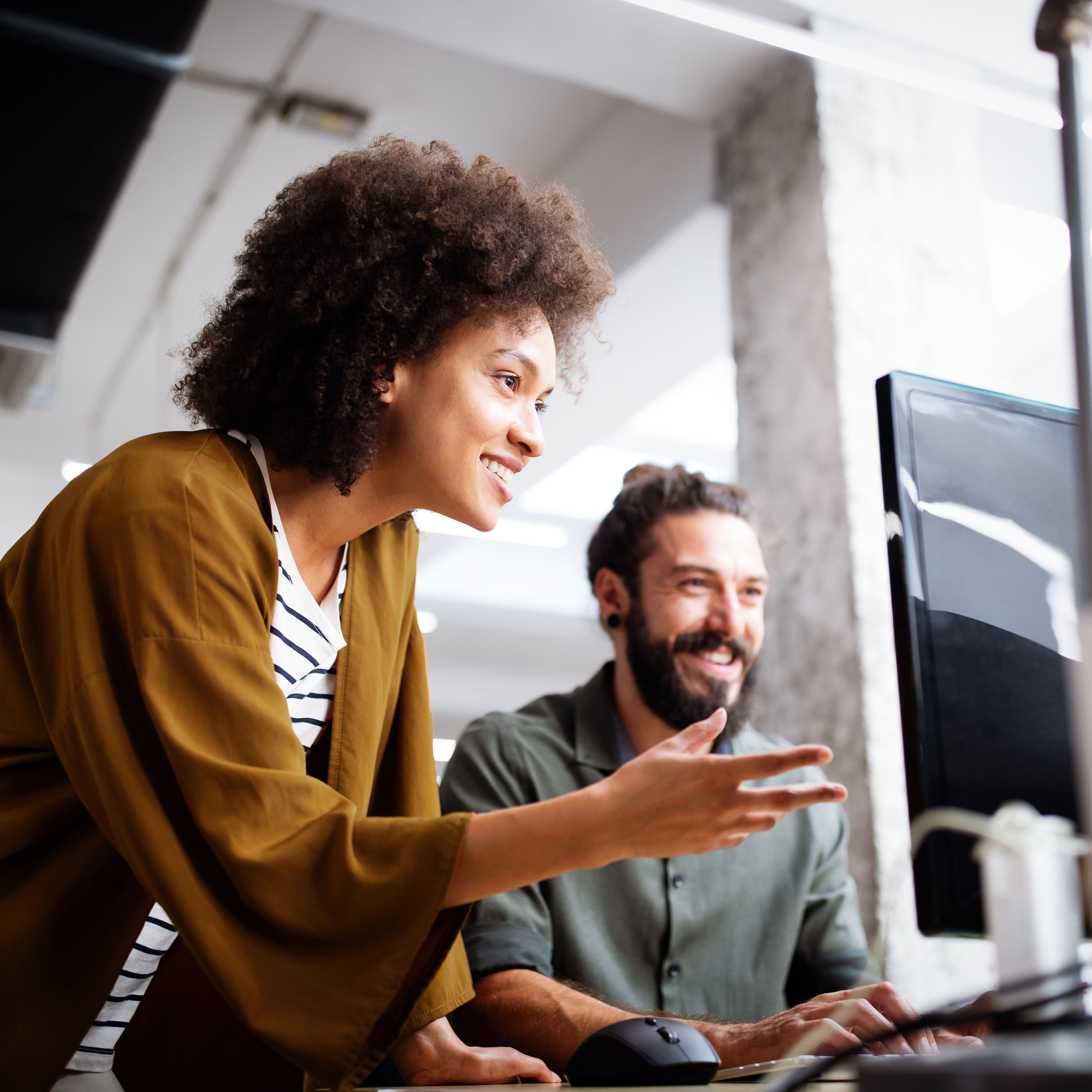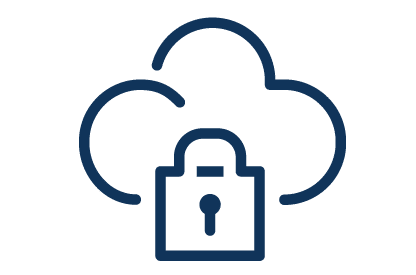 Private Cloud
Count on maximum protection for your data with dedicated infrastructure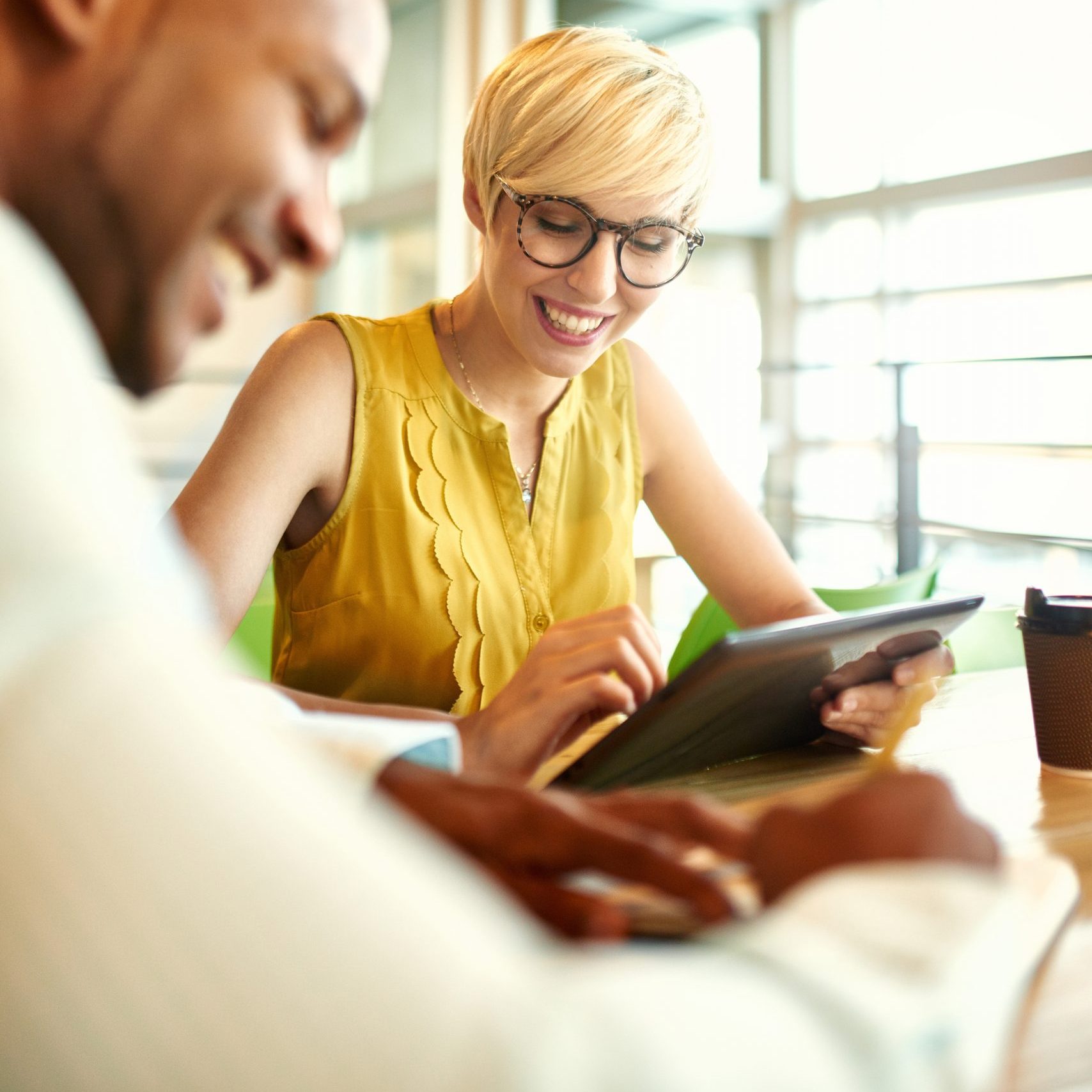 Do Your Challenges Feel Complex?
Finding the Fix is Simple
1.
Schedule a Meeting
Meet with an account manager to discuss your specific business initiatives and challenges.
2.
Review and Choose
Your Solution
Our team of engineers recommends tailored, integrated technologies to address all of your challenges and helps you determine the best fit for your organization.
3.
Fast-Track Your Organization's Growth
By leveraging the right solutions, technology will become your secret weapon to start scaling your organization today.
Don't Settle for the Wrong Solution. Implement a Cloud Platform Designed for You.