Do More with Managed IT Services
on Your Side
Remove the burden of running your technology in-house with ReliableIT™ managed services
Do More With Managed IT Services
On Your Side
Remove the burden of running your technology in-house with ReliableIT™ managed services
You Don't
Have to Do It All on Your Own
Many organizations don't have the capacity, expertise, or time to continue to oversee, grow, and invest in IT. Their teams get stuck in systems instead of spending time on revenue-generating activities.
By Bringing in a Partner to Manage Your IT, You Can…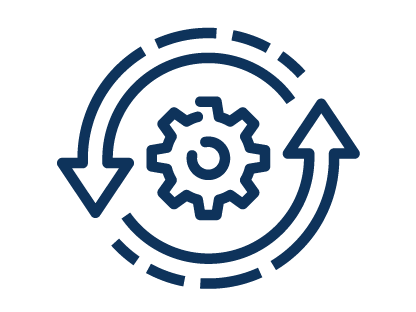 Feel Confident in Your Technology with a Long-Term Strategy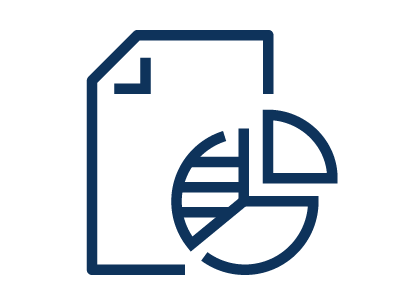 Narrow Your Focus to What Matters Most in Your Organization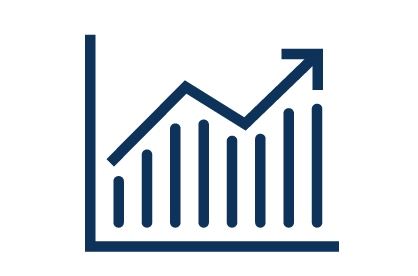 Grow Faster Without Having to Worry About IT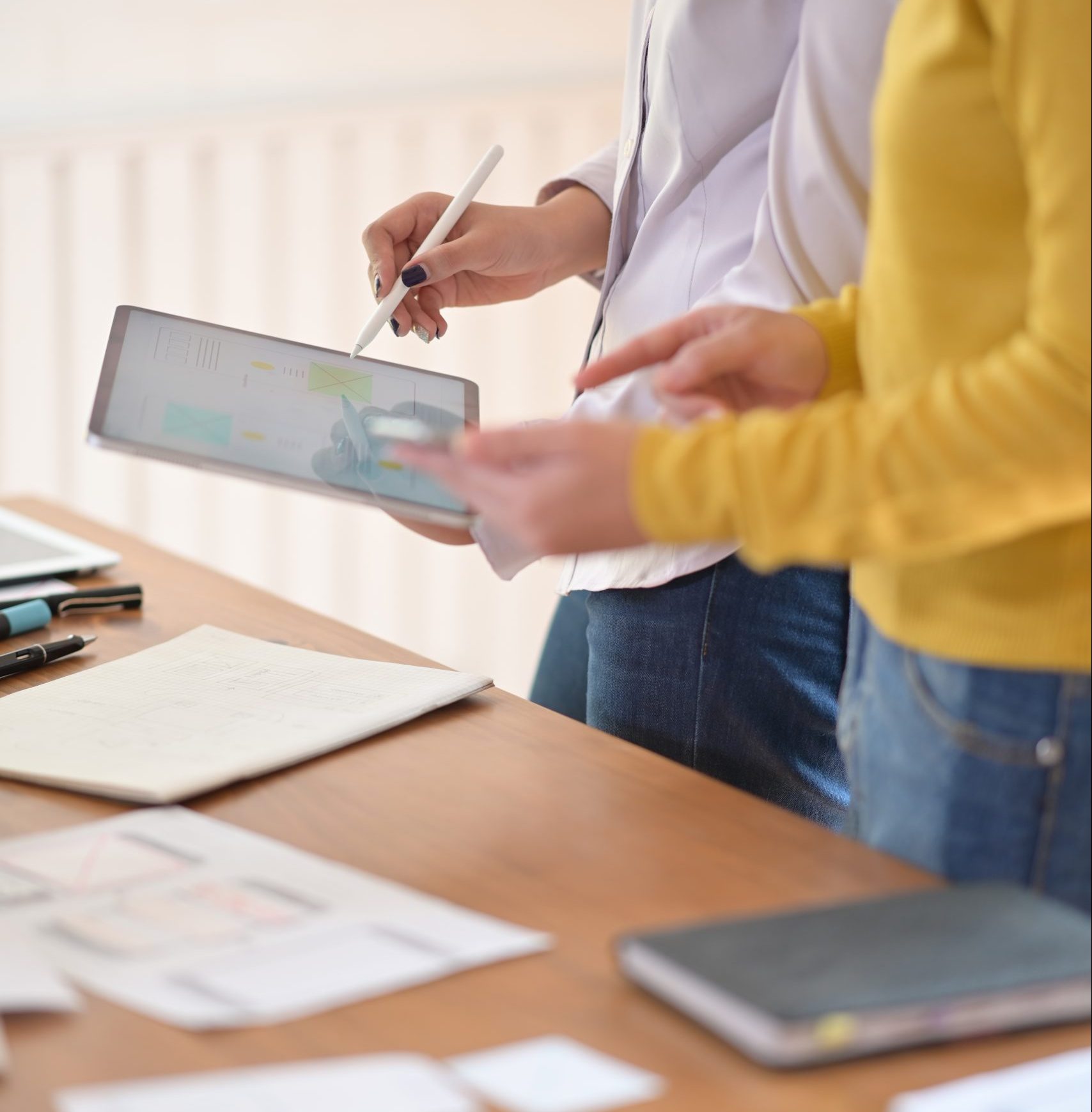 Our Full-Service Solutions are Designed to Meet All of Your IT Needs
Backup & Diaster Recovery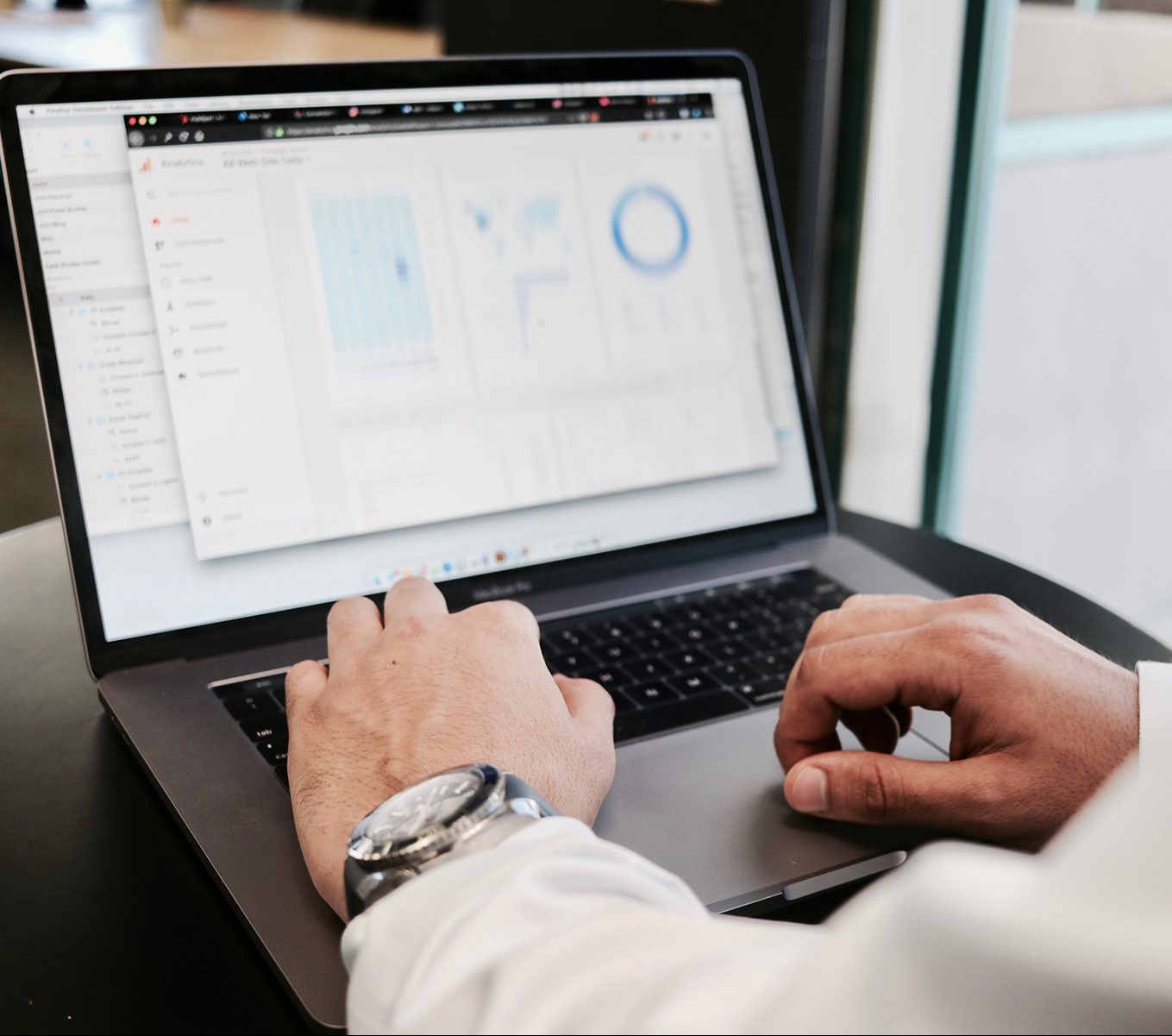 Outsource IT Management
on Your Terms
Access our network of experts ready to solve your current challenges through custom IT services.
You can focus on what matters most–running and growing your organization–while our team of engineers manages and supports your IT operations 365 days a year from our data center in Des Moines, Iowa.
If you have your own licenses and hardware, we can work within your infrastructure, too.
Do Your Challenges Feel Complex?
Finding the Fix is Simple
1.
Schedule a Meeting
Meet with an account manager to discuss your specific business initiatives and challenges.
2.
Review and Choose
Your Solution
Our team of engineers recommends tailored, integrated technologies to address all of your challenges and helps you determine the best fit for your organization.
3.
Fast-Track Your Organization's Growth
By leveraging the right solutions, technology will become your secret weapon to start scaling your organization today.
If You Could Hand Off IT Management, Where Could Your Organization Be Next Quarter? Next Year?

Let's fuel your future growth starting today.