In the last six months, every conversation we have had with customers has involved managed services in one way or another. Here are five signs to determine when managed services are right for your business.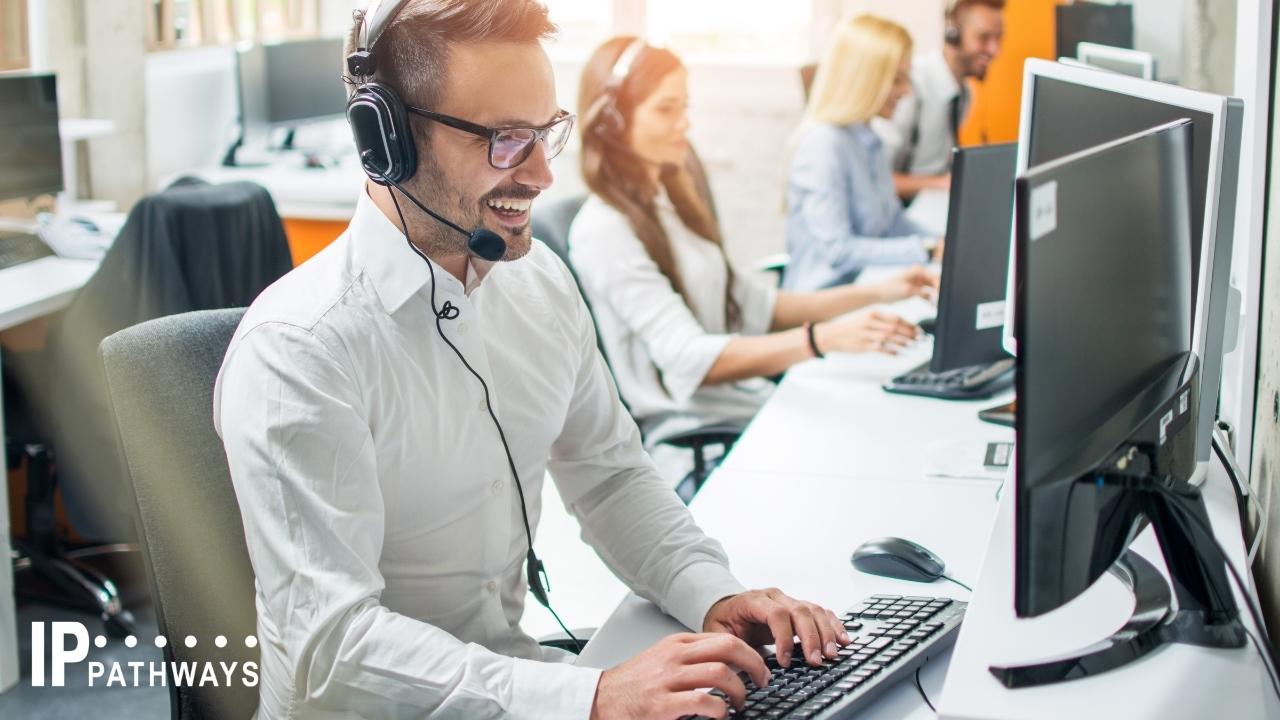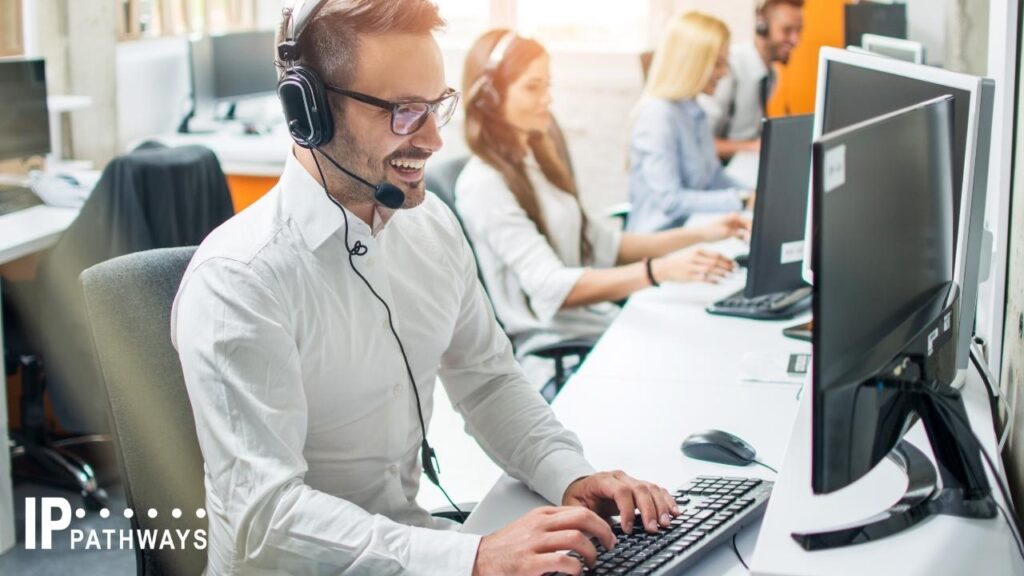 1. You need a fixed monthly tech expense you can count on so you can accurately budget for IT.
Managing capital expense budgets for infrastructure and support almost requires you to be clairvoyant. Forecasting what resources you think your organization will need someday is challenging for any business. 
Plus there is the employee hiring, training, and retention cost consideration. It takes time to hire and train full-time employees as part of your in-house team and you have the soft cost of benefits. When you do a cost comparison of a FTE to a managed service provider, there is often a significant savings. 
Making a move to managed services ensures you have a handle on your monthly IT expenses and reduces forecaster errors. You will have one monthly bill you can count on. 
2. Staff churn has made it a struggle to keep IT positions on your staff filled and finding the technical expertise you need seems impossible. 
The current employee churn rate costs your organization time and money and decreases your overall profit margin. This situation often results in less experienced employees being brought in to fill the vacancies, a scenario that can lead to costly mistakes, data breaches, or cyber-attacks. 
When you implement managed services, you can rely on consistent engineering and IT talent. You have a team of engineering professionals who know your environment architecture inside and out and can step in at a moment's notice when key employees leave your organization. 
3. Your infrastructure is aging out and you need upgrades now. 
Upfront hardware purchases might be out of your budget or you may not have the time to wait to receive them. 
Our managed services can pair cloud technologies in AdaptiveCloud™ with the managed services you need taking you out of the infrastructure business. Moving to managed services can be gradual to leverage your existing hardware investment. It will also free your IT staff to focus on bigger initiatives and more complex projects. 
4. Evaluating new tools and successfully integrating them is draining company resources.
New technology tools hit the market constantly. You might not have the time or employee bandwidth to evaluate and use these tools to their fullest.

That's where managed services can help. We are engineering-led which means we do the research so you don't have to. We don't just pick the shiniest things on the market, we test and validate our solutions to ensure they will work for you. Our tool stack can solve any problem your organization faces and we continually educate our team to be able to give you the best advice when new technologies are available. 
5. Day-to-Day Maintenance is bogging down your IT Department
IT environments are complex and will only continue to grow in their complexity over the next decade. Critical maintenance like applying security patches for protection against vulnerabilities is time-consuming and eats up resources.   
With a shift to managed services, you can free yourself from endless support tickets and help your end-users access the resources they need to keep them productive. You can get back to business knowing we are working on your day-to-day technology challenges.