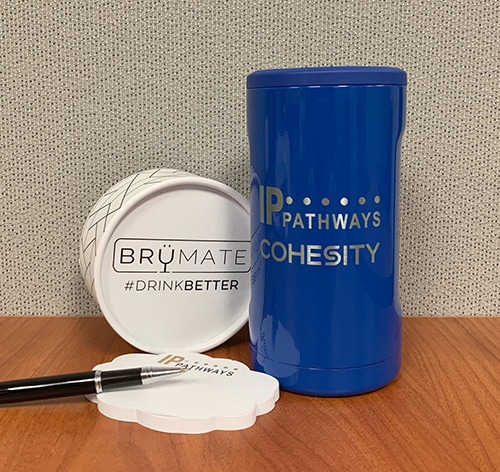 Ready to Talk Immutable Backup & Cold Storage?
Set up a 15 Minute Discovery Meeting Below with IP Pathways to help us understand your organization's security challenges, and we'll bring one of our BruMate Koozies just for taking the meeting thanks to our partnership with Cohesity. 
And after the meeting, we'll help you fill it with your favorite drink.
Fill out the form below and let's get started. 
Ready to Fuel Your

Organization Forward?
1.
Schedule a Meeting
Meet with an account manager to discuss your specific business initiatives and challenges.
2.
Review and Choose
Your Solution
Our team of engineers recommends tailored, integrated technologies to address all of your challenges and helps you determine the best fit for your organization.
3.
Fast-Track Your Organization's Growth
By leveraging the right solutions, technology will become your secret weapon to start scaling your organization today.