Thank You for Taking the First Step
Here's What to Expect Now
An Account Manager will reach out to you to discuss your specific business initiatives and technology challenges.
Our engineering team will recommend tailored, integrated technologies to address all of your needs and helps you determine the best fit for your company. You will review the options and choose your solution.
We implement your chosen solution with our unparalleled customer service. At the end of the process, you have a custom IT solution that just works, created by a local company you can count on to always have your organization's best interests at heart.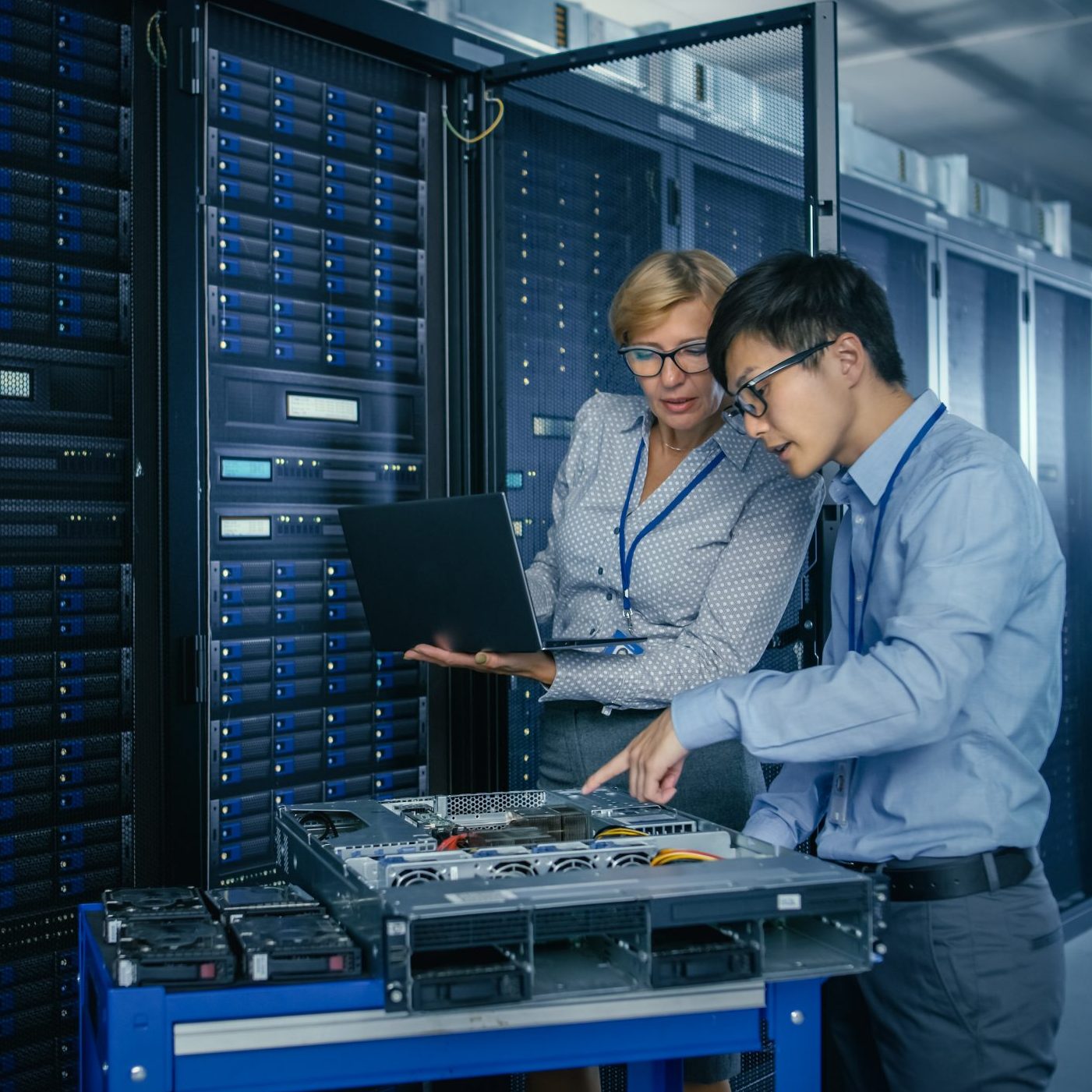 We Were Founded on a Simple Philosophy–
Do Whatever It Takes for the Customer.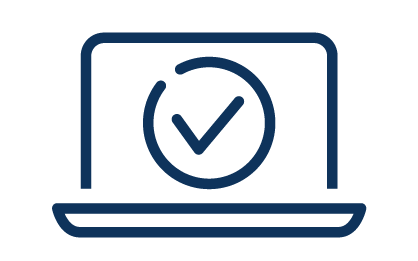 We Deliver Best-in-Class Technology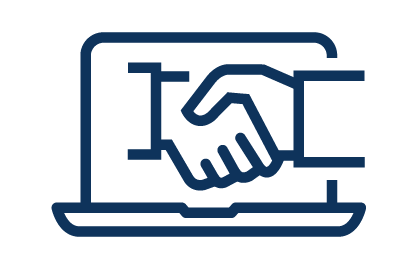 We Focus on You, The Customer
Custom IT Services Designed to
Work For You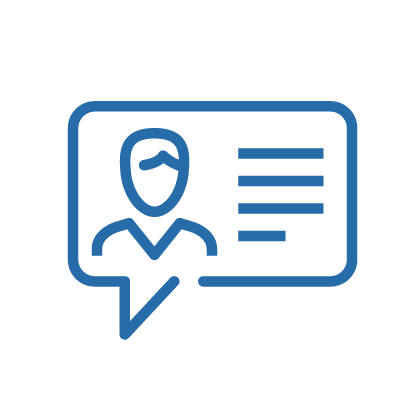 Being Client-Centric
Our clients come first. Since the beginning, our motto has been "do whatever it takes for the customer."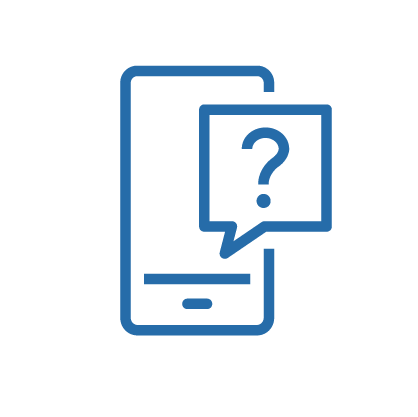 Making Time to Listen
We make the time to listen, then work together to build a solution to meet your business objectives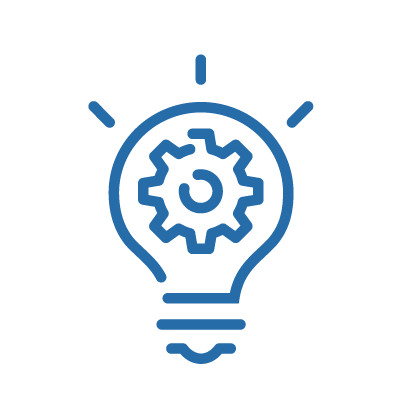 Engineering Excellence
Our deep technical expertise is at the foundation of everything we do.
Always Available
Our support team is available 24x7x365 to support and assist our clients.
We Have Been
Recognized By