What is Managed SIEM?
SIEM is an acronym that stands for Security Information and Event Management. It is a software solution that detects and monitors threats in real-time. The SIEM tools collect information and monitor all the IT assets on the network by analyzing event logs using AI technology to detect abnormalities. Managed SIEM takes detection and monitoring to the next level by dedicating a full-time security team to help sift through those abnormalities.  This model drastically reduces your time-to-value by freeing up internal resources, decreasing the mean-time-to-detect/respond (MTTD/MTTR), and improving an organization's overall security posture.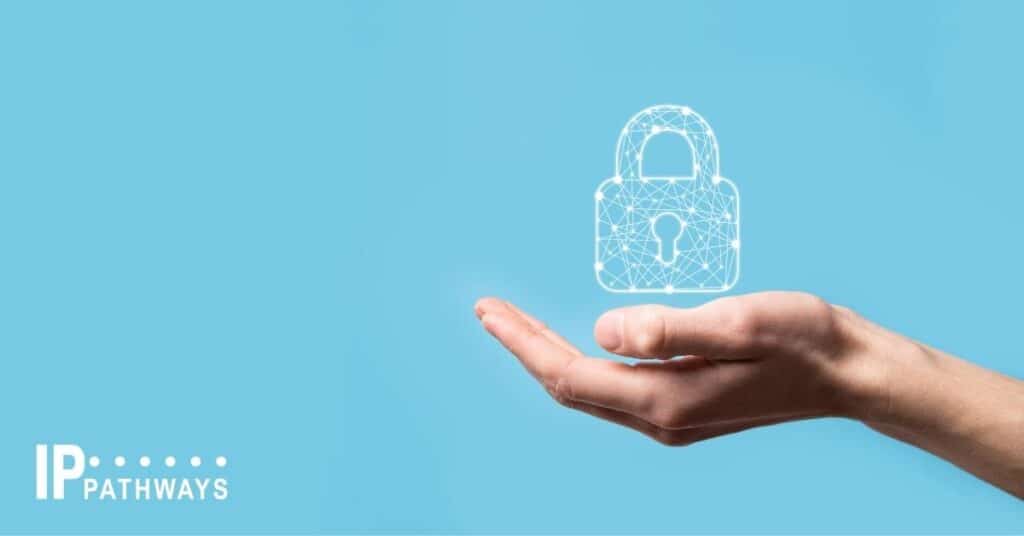 How Does it Work?
A SIEM platform ingests logs behind the scenes from every user and device on a network. Then it takes all these terabytes of information and sorts through the cruft and provides context around potential threats distilling it down to one single interface. It's a cohesive overview of your environment that allows a highly skilled security analyst to manipulate, organize, and interpret the data looking for Indicators of Compromise (IoC). When an IoC is found, the information can help professionals evaluate, isolate the threats, and begin the remediation process.
With Managed SIEM Your Organization Can:
Have Better Visibility into Security Threats on Your Networks
Gather and Analyze Data in Real Time
Increase The Ability to Detect Threats Faster
Highlight Unusual activity to Safeguard Sensitive Data
It's About the Data
Data is the digital gold of any organization, but the amount of data that organizations are producing is growing exponentially. This fact makes it harder for an organization to know if there is a bad actor on the network because they can remain undetected and hidden in plain sight. The SIEM platforms we offer are built to handle this massive data sprawl and find the threats faster and more accurately.
Less False Positives
Having a dedicated security team analyze the data gives you more context into the alerts and fewer false positives resulting in significantly less resource hours wasted in the remediation process.
More Cyber Insurance Companies Are Beginning to Require it
Customers are telling us that in order to renew their cybersecurity insurance, they are required to implement managed SIEM. An insurer in Nebraska and Kansas City just began sending notices out to its customers about this next hurdle to jump to maintain cybersecurity insurance.
We Make It Easy
It just makes sense for organizations of all sizes to work with a managed SIEM platform provider like IP Pathways. Cybersecurity is an ever-evolving landscape that requires an investment to continually educate your on-staff security team. It is often a daunting task to fill this role on your staff and when you add in the burnout rate of cybersecurity professionals, many organizations are left scrambling and vulnerable. Investing in a fully managed SIEM platform will give you access to a team of experts and remove the burden from your shoulders, keeping your organization safe and out of the headlines.