We've always taken a layered approach to security knowing it is what will keep you the safest and out of the headlines. DNS Security is one of the outer-most layers of any solid cyber security strategy for any organization or institution from the private sector to education, to health care, and local government. It can be implemented in less than five minutes and when it is in place it can stop 1/3 of the threats on your network.
Using artificial intelligence-based threat protection, DNS Filtering is an affordable security tool that reaps instant benefits.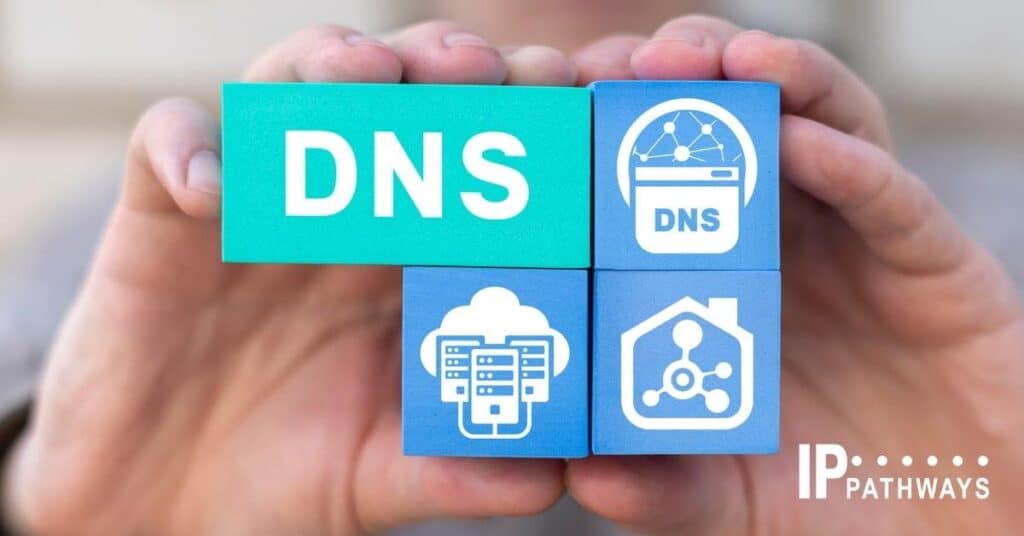 With DNS Security you will be protected from:
Malicious Sites

Phishing Sites

Inappropriate Content (Like file sharing or anything your security team deems offensive)

Distracting time wasters such as social media sites or news forums.
DNS Security is powered by Artificial Intelligence
Because we don't rely on static threat feeds, our solution can detect more threats than other DNS security products. We block:
110% more malware threats

130% more botnet threats

Over 1,000% more phishing threats
End Users are the Most Vulnerable
Your end users are more vulnerable than ever as phishing sites and bad actors have gotten more sophisticated by making sites that look and feel like legitimate companies. All it takes is one user to fall for this deception to compromise your entire network. By employing DNS Security, you can rest easier, knowing that we are continuously scanning the internet and classifying dangerous sites. On average we catch them 7 days before competitors, and we uniquely identify 61% of DNS threats.
Secure Remote Workers and Remote Users
Our DNS Security Offering can install roaming clients in less than 30 seconds and offer powerful DNS protection at the device level. Whether you need small business web filtering or enterprise deployment for thousands of users, we can protect your users on any device they are using on your network. This is essential as more hybrid, remote workers, or geo disparate users join your networks.
CIPA Compliance in Minutes for the Education Sector
Although the Children's Internet Protection Act (CIPA) was introduced over fifteen years ago, most options for compliance have only become more cumbersome and complex—until DNS Security. It is the most effective way to achieve CIPA compliance. With this in place, educational institutions can filter and secure any device on the network, whether the device is school-issued or not. We can help you achieve E-rate funding regulations and comply with CIPA in mere minutes. This can provide discounts to schools and libraries for eligible broadband and telecommunications services.
DNS Security is important because of the continual monitoring and threat detection. Domain-based threats are often short-lived and a bit like security whack-a-mole. Once a malicious site is labeled as a threat and noted on the static threat feeds, the hackers take it down and put up another one. With DNS Security, you are continually protected from new threats.  
DNS security can improve the security score for an organization, thereby improving its cyber security posture and potentially lowering cyber security policy insurance costs. DNS Security is one layer that we believe every organization needs regardless of size. It makes sense for every business, government agency, and educational institution to put this layer in place.