Access our network of technical experts ready to solve your IT challenges available 24 hours a day, 7 days a week throughout the year. 
We are getting many requests from organizations whose IT Departments are bogged down by support tickets from their users and are looking for a solution. Managed help desk is the answer. It can free up your IT resources to work on more complex projects and keep your employees productive.
This allows you to:
• Resolve staffing shortages
• Ensure employee productivity
• Focus on larger initiatives while we take care of your day to day IT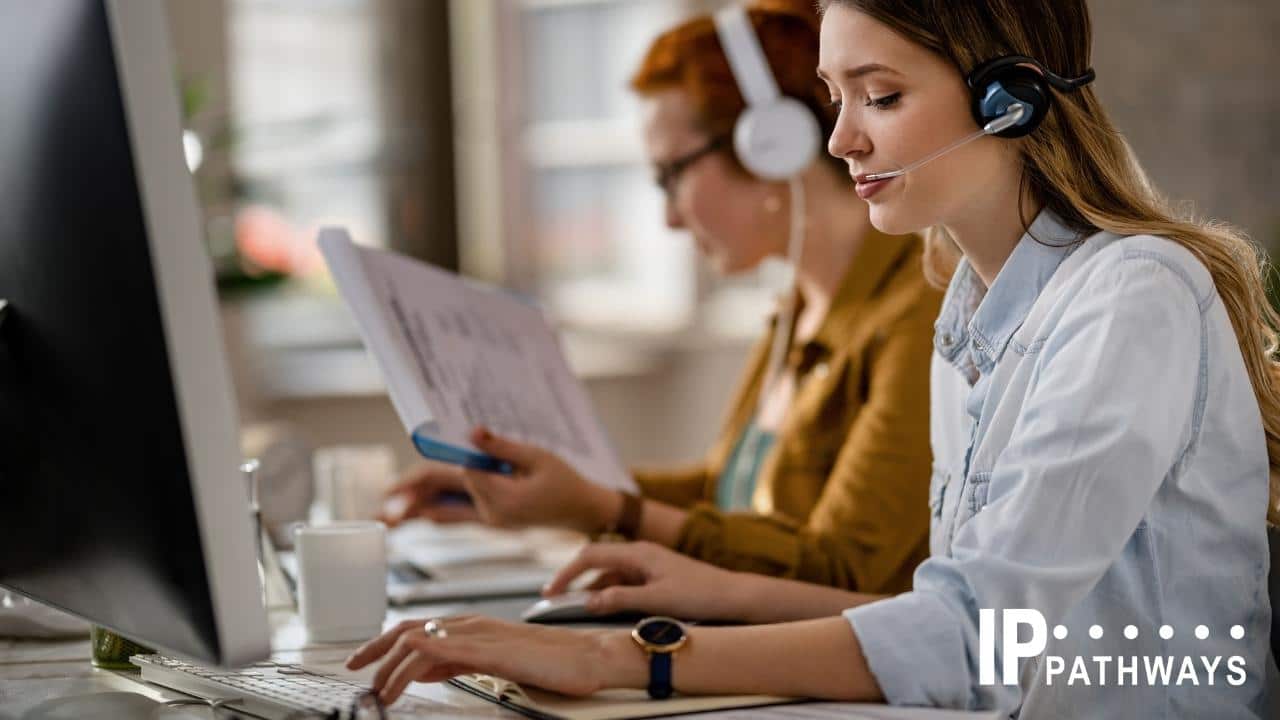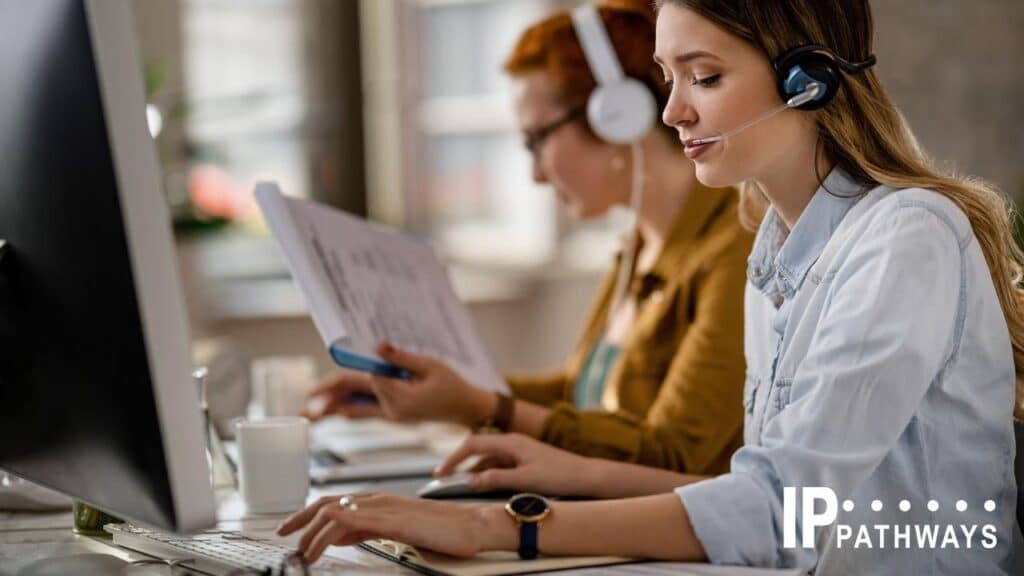 Managed Help Desk Features
Access to IP Pathways' network of experts to provide remote IT systems support and end-user services as directed by your team.
Our ticketing system provides you with a way to track reported issues and follow them through to completion.
Managed Help Desk includes:
• Remote monitoring of desktops and laptops using a software agent provided by IP Pathways
• Patch management of desktops and laptops
• Troubleshooting of end-user hardware, end-user operating systems, and client-side business applications
• Management of end-user anti-virus and anti-malware software
• Management of client device backups as specified
• Active Directory end-user password resets
• General technical assistance to end-users as related to these services
• Ability to dispatch on site support
• Response time as fast as 30 minutes for a high priority event